I am a fan of all things Ad Hoc, a four course prix fix menu that changes on a daily basis.  Love the food, love the personality the restaurant has, love it all.  So why not love the cookbook.  Although I am a huge fan of signed cookbooks, who isn't, I know that the reality is with a new book just being released chances are pretty slim it will be signed before the holiday season.  So I was searching on the world wide web and found the Ad Hoc at Home cookbook at Barnes & Noble for $29.25 for members and $32.50 for an online price.  Plus free shipping over $25.00 which makes it a steal.  If you purchase it at William Sonoma it is $50.00 and is probably that even at your local book store.  And you can buy this in your jammies too.  Once you get the cookbook you need to really check it out.  They have their famous Fried Chicken recipe in there and one of my favorites the Braised Beef Short Ribs.  And lets not forget the Beet Salads and Chocolate Chip Cookies and all the other yummy things that you need in your diet every single day.  When you are shopping for the cookbook you need to be on the lookout for this book
 which will fit nicely on your coffee table or on your kitchen counter.  And definatly under a tree as a gift.  Trust me the food is devine and the cookbook is better.  I have included some pictures below that are in the cookbook.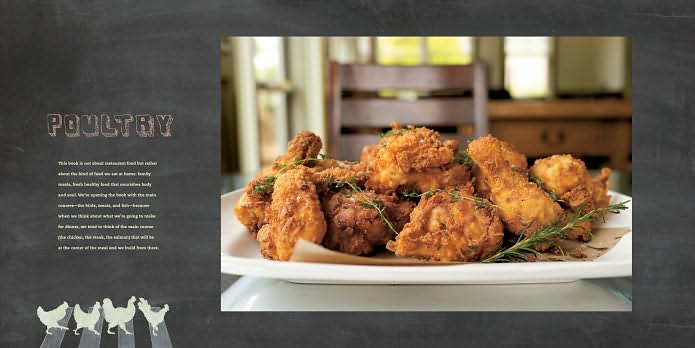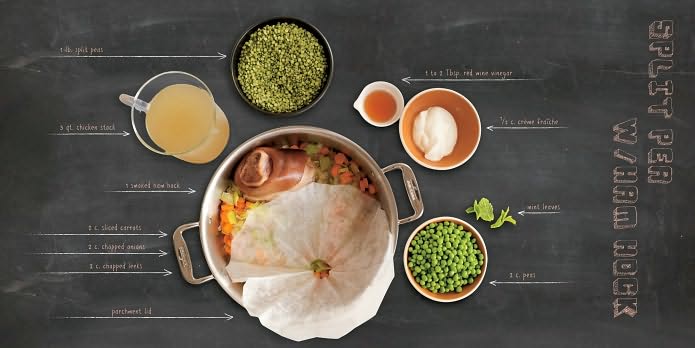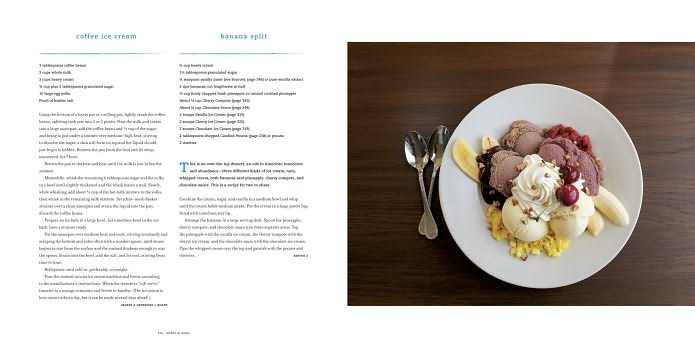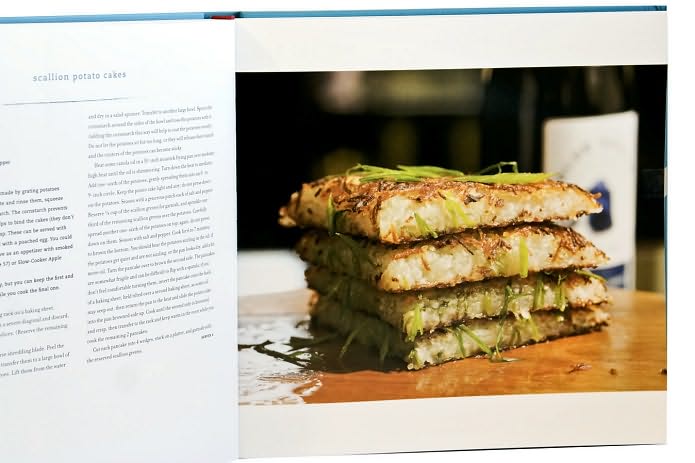 Post Footer automatically generated by Add Post Footer Plugin for wordpress.