As the harvest season is among us I thought I would share with you the most beautiful display of pumpkins I saw yesterday.  The coolest thing is that they were at Whole Foods. You should have seen the people taking pictures. Putting their kids up there and doing little photo opps. Then you had these people that had to take one out of the stack. It was great to watch.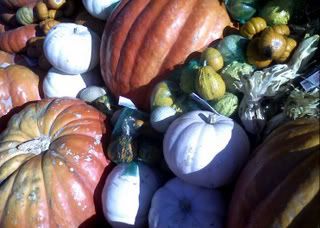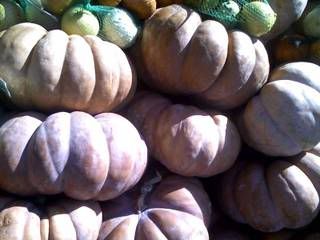 I am in the hopes that seeing these beautiful pumpkins will put you in the holiday spirit as well.  It makes you feel so good when you get to see something someone has taken so much time to make beautiful. It was well worth it to me and now I just want to go find more beautiful pictures to share with all of you.
Post Footer automatically generated by Add Post Footer Plugin for wordpress.